WELCOME TO THE POLAR POSTAL HISTORY SOCIETY LIBRARY!
The Polar Postal History Library includes all issues of the magazine of the Polar Postal History Society of Great Britain, Polar Post, from its launch in 1953 to the current issue. Other sections of the library contain Polar Books, Polar Philatelic Articles, Polar Research Papers and Polar Newspaper Articles. Click on the + sign on the left menu to view the contents of the Library!
New additions to the Polar Library!
Click

here

to view an updated version of John Youle's Postmarks and Cachets of The British Antarctic Bases and South Georgia book Click

here

to view the latest September 2019 issue of Polar Post!Click

here

to view Shackleton's Last Voyage – The Story of the Quest by Frank Wild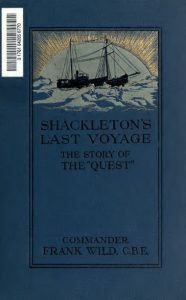 Click

here

to view The Antarctic Regions by Dr Karl Fricker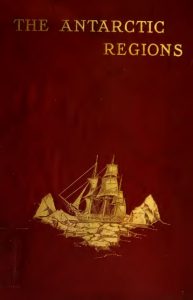 Click

here

to view Under the Northern Lights by J A MacGahan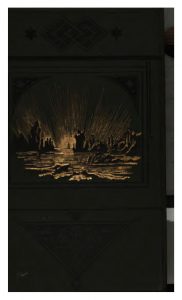 Click

here

to view a biography of Fridjtof Nansen 1861-1893 by WC Brogger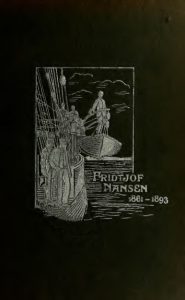 Click

here

to view My Attainment of the Pole by Frederick Cook
Click

here

to view The Great Probability of a North West Passage by Thomas Jeffreys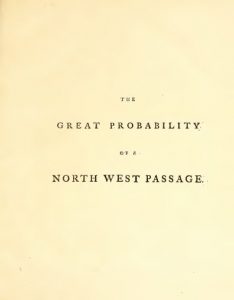 Members of the Society can log-in using the e-mail address provided to the Membership Secretary and the password that was advised in the latest issue of Polar Post.
The main website of the Polar Postal History Society can be found here. Check out what we can offer! If you wish to join the society you can register at our online registration page here
If you have difficulty logging-in to the library please contact the webmaster for assistance at webmaster@polarpostalhistory.org.uk