WELCOME TO THE POLAR POSTAL HISTORY SOCIETY LIBRARY!
The Polar Postal History Library includes all issues of the magazine of the Polar Postal History Society of Great Britain, Polar Post, from its launch in 1953 to the current issue. Other sections of the library contain Polar Books, Polar Philatelic Articles, Polar Research Papers and Polar Newspaper Articles. Click on the + sign on the left menu to view the contents of the Library!Click

here

to view the latest June 2019 issue!
Members of the Society can log-in using the e-mail address provided to the Membership Secretary and the password that was advised in the latest issue of Polar Post.
And to make the library more useful new categories have been added – Polar Books – Polar Philately – Polar Research and Polar Newspaper Articles and are available for all members to read from the left menu.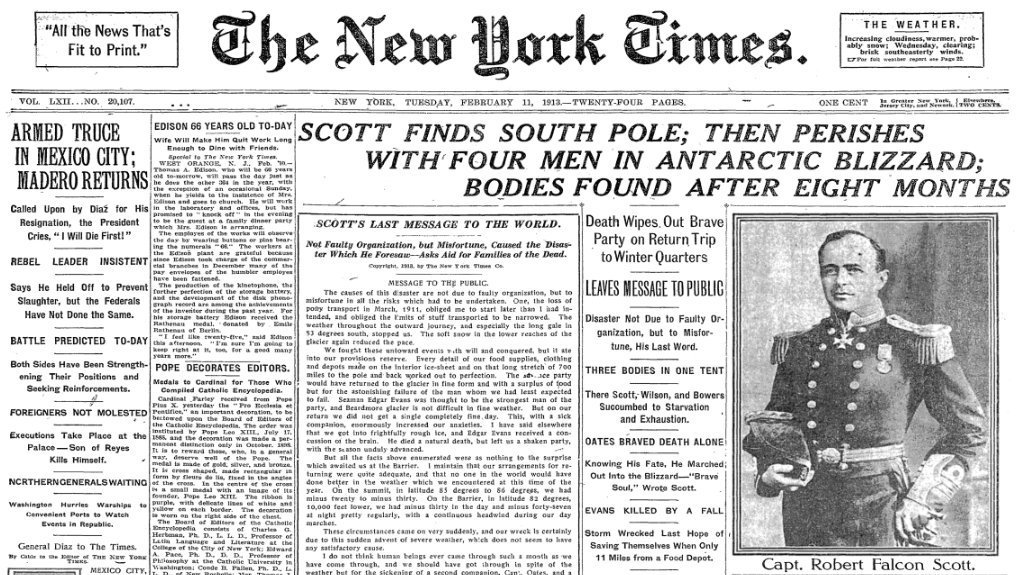 The main website of the Polar Postal History Society can be found here. Check out what we can offer! If you wish to join the society you can register at our online registration page here
If you have difficulty logging-in to the library please contact the webmaster for assistance at webmaster@polarpostalhistory.org.uk