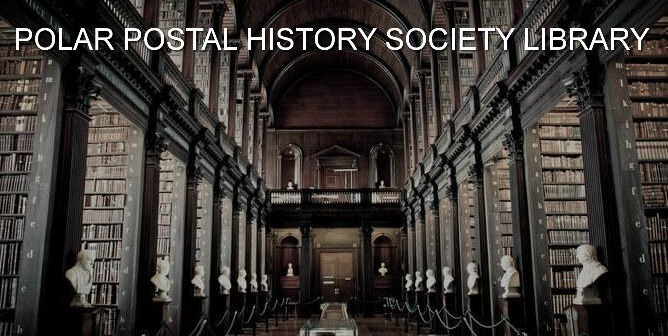 The Polar Postal History Society of Great Britain Library includes all issues of the society magazine, Polar Post, from its launch in 1953 to the current issue! Other sections of the library contain Polar Books, Polar Philatelic Articles, Polar Research Papers and Polar Newspaper Articles.
Members of the Society can log-in using the e-mail address provided to the Membership Secretary, and the password advised at registration, by clicking on Member Log-in link on the left menu. Access the contents of the Polar Library by clicking on the + signs!
 

If you wish to join the society and access the Library you can register at our online registration page on the

main website of the Polar Postal History Society www.polarpostalhistory.org.uk
Latest Additions to the Library in October 2020:
Issues 11, 12 and 13 of The Hubert Wilkins Study Journal in the Polar Philately folder.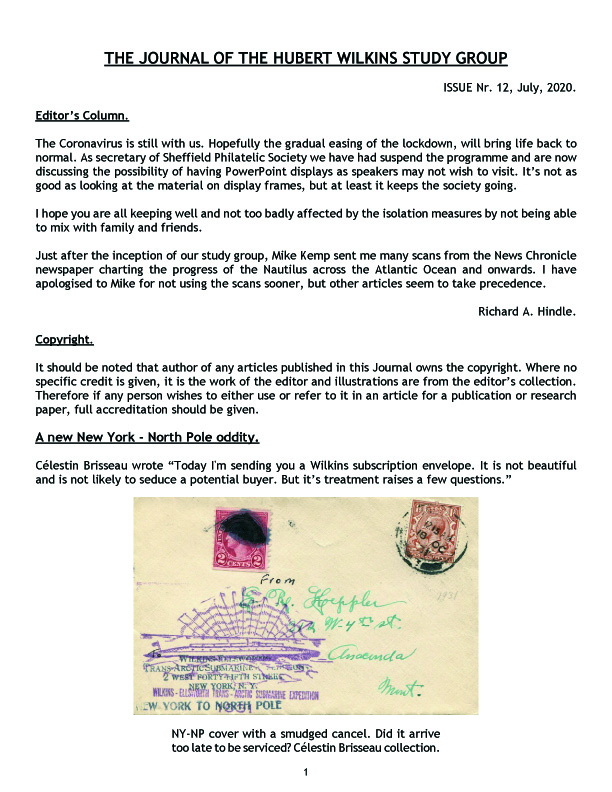 Latest Additions to the Library in August 2020: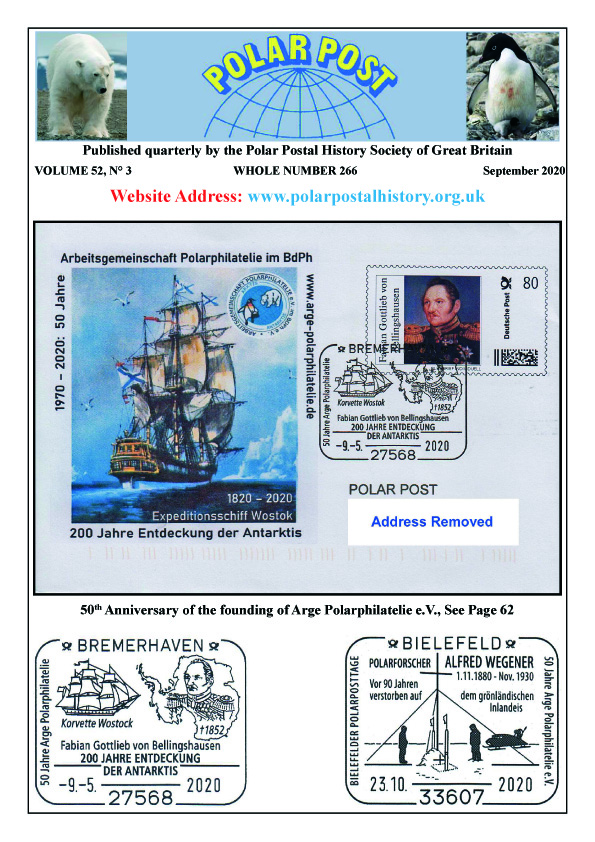 September 2020 issue of Polar Post
Postmarks and Cachets of The British Antarctic Bases and South Georgia book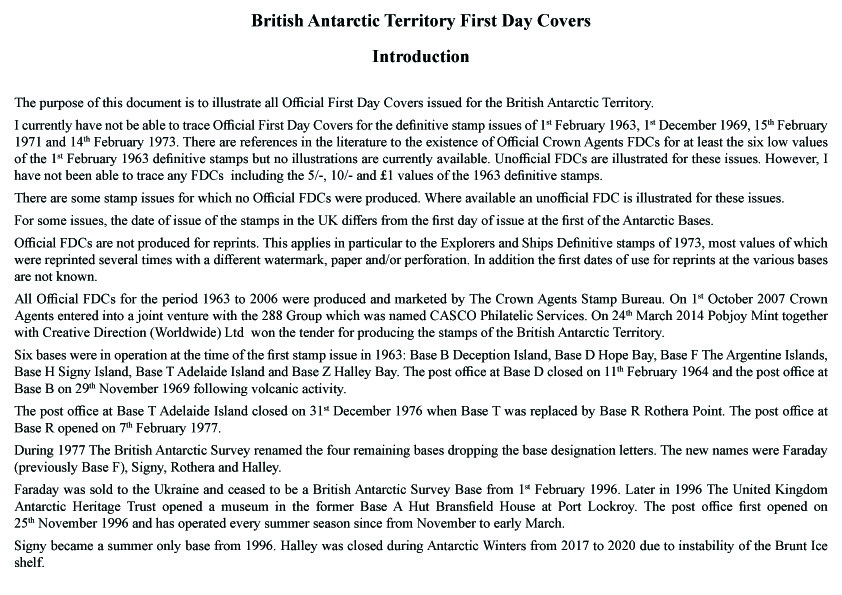 British Antarctic Territory First Day Covers 1963 to 2019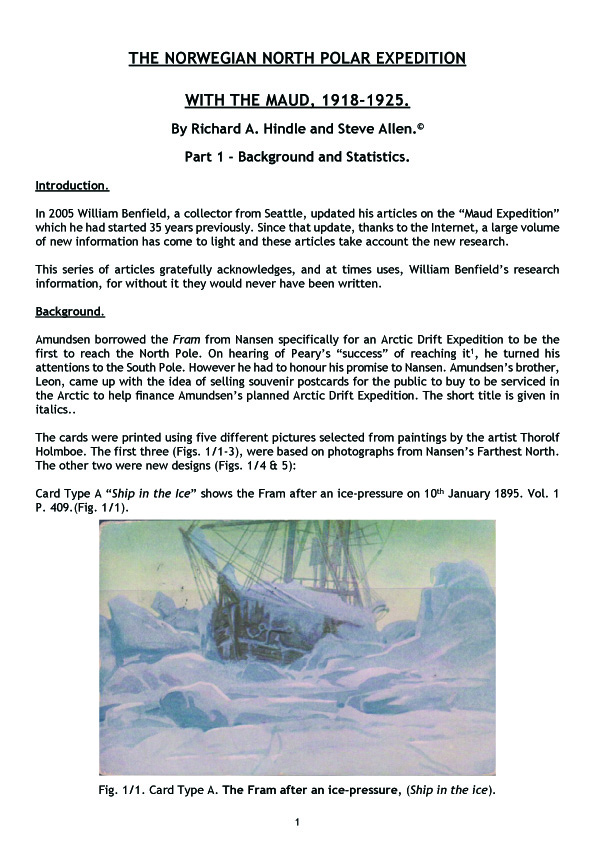 The Norwegian North Polar Expedition with the Maud, 1918-1925, Part 1 – Background and Statistics
The updated indexes for Polar Post including 2019 have now been posted in the Polar Library here or can be downloaded here

If you have difficulty logging-in to the library please contact the webmaster for assistance at webmaster@polarpostalhistory.org.uk